Meet the RI Team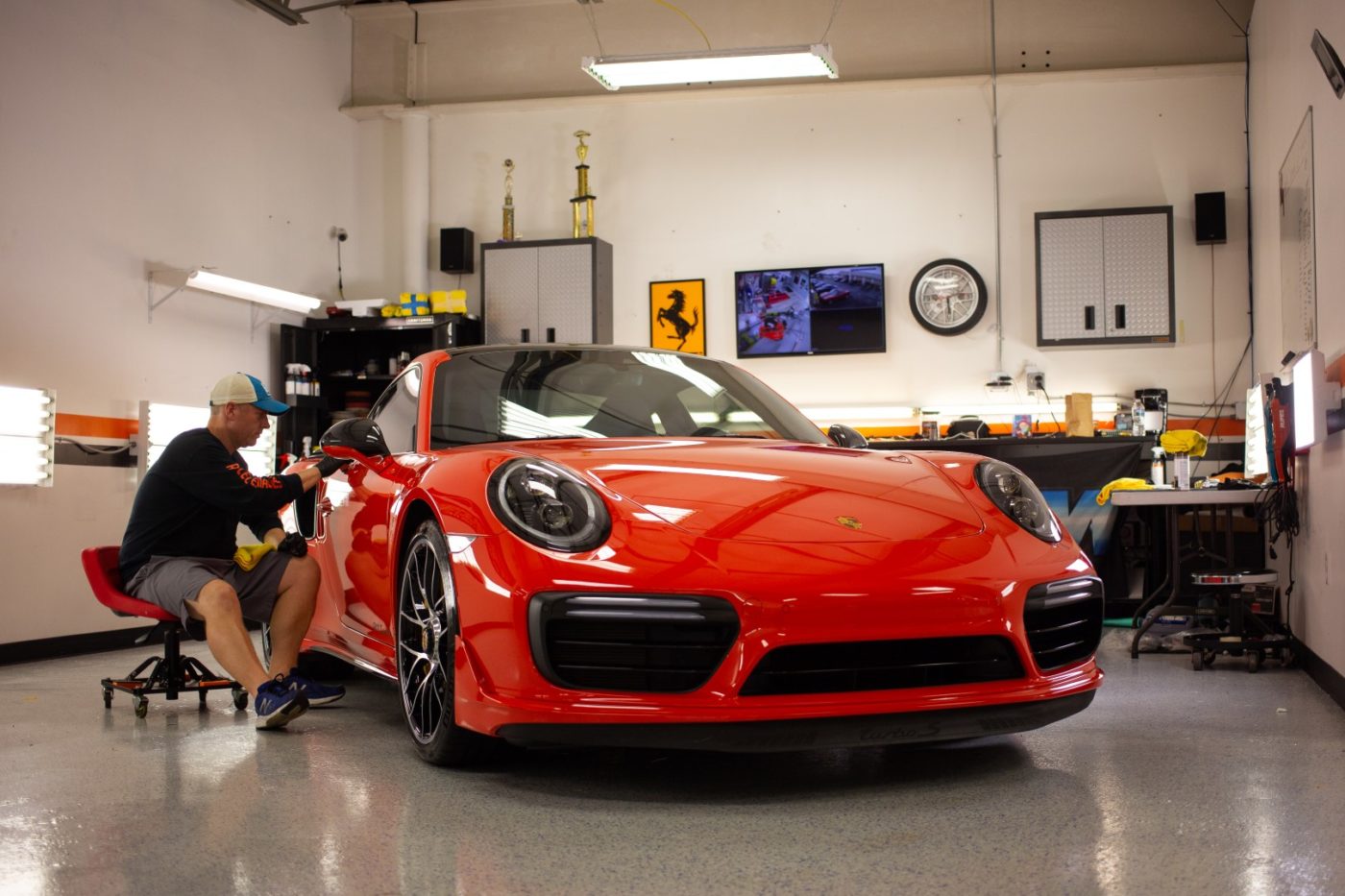 Brian W. Daly – Owner/Paint Correction Specialist
Born and raised around automobiles my entire life, the passion stems from my family. Always being exposed to cars, trucks, and boats, the beauty of going fast, the reflection of chrome on a vintage Cadillac, to the depth of white fiberglass, I have always been mesmerized by flawless and immaculate transportation. Detailing is not just a service, it's an art form. There is nothing like a clean vehicle-Period! I have been washing and cleaning vehicles since I could pick up a mitt. RI was envisioned as a detail shop that never stopped raising the bar, and that's what I have done. We cater to all, from the elite to the working man, we all have the same passion…cars! RI is therapy for the most discerning enthusiasts.
RI would not be possible today without my loving wife Jennifer, my son Matthew, my daughter Olivia, and my closet of friends. When I am not in the shop, you can find me enjoying life on the water, vacationing with the ones I love, or just kicking back and listening to music.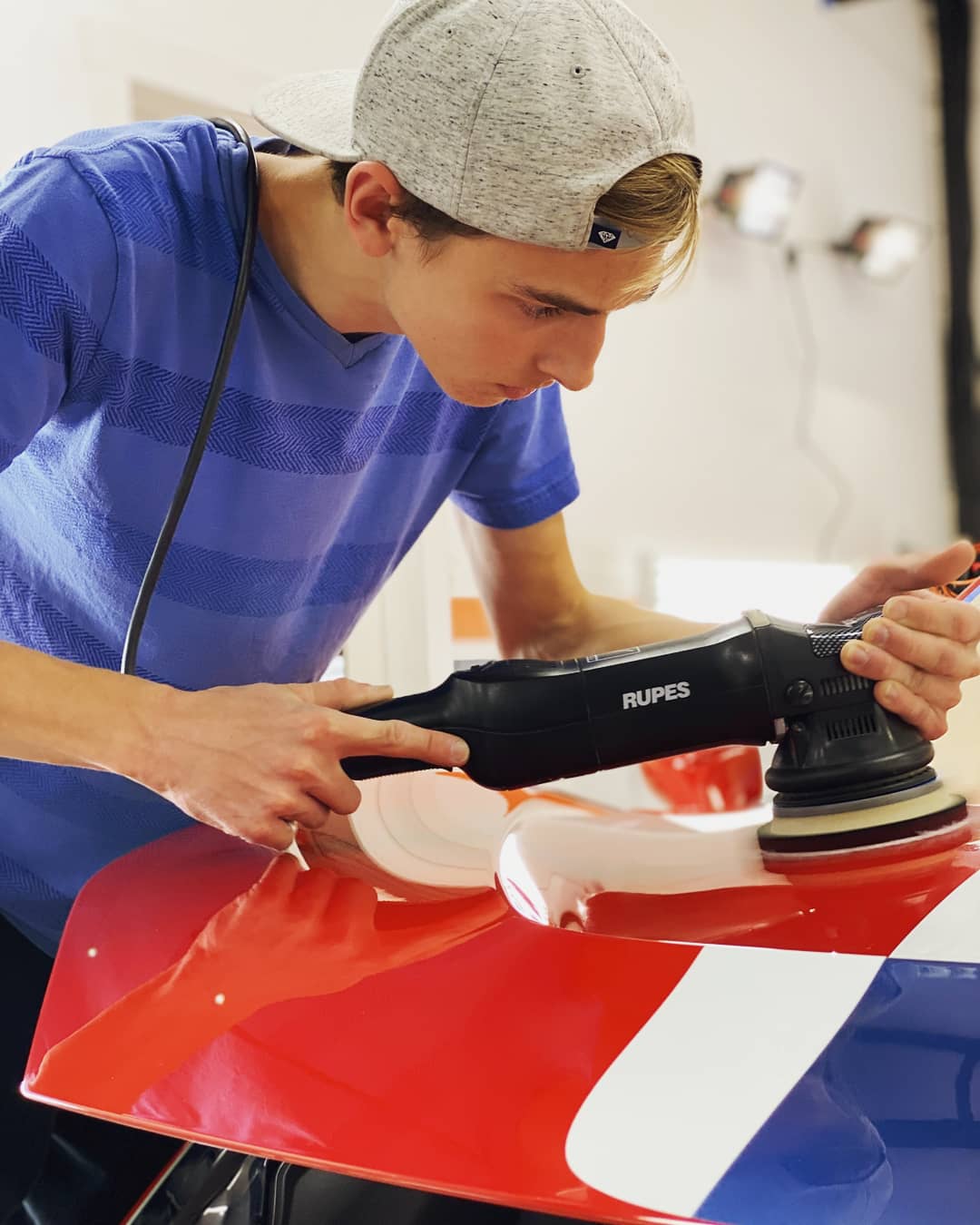 Daniel Blomeier – Paint Correction Specialist/RI Detail Team
I've always had a passion for keeping my belongings in pristine condition, there's something about something old looking brand new. Cars are no exception, ever since my first car I took pride in weekly cleaning routines; no matter what I own I find my OCD will always make sure it is looking its absolute best. BMW's hold a special place in my heart, my pride and joy is my 1999 Hellrot M3 on Schwartz black Vader interior. German technology and styling grabbed my attention from an early age and will always be my first choice, I can't see myself not owning a BMW or a German machine in the future!
My passion for detailing and automotive restoration extends far beyond a career, even when I'm not working I find myself at home practicing and trying to techniques, polishing my guitars, researching products, and honing my skills. You can rest assured knowing only the absolute best work will be provided here at RI.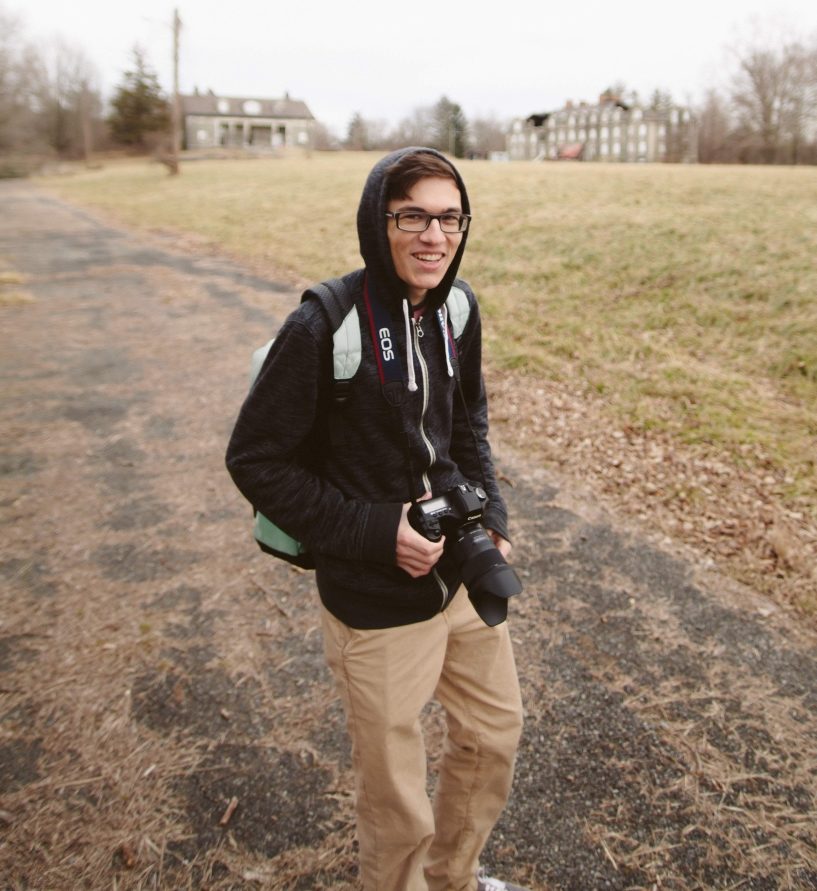 Reece Blomeier – Paint Corretion Specialist/RI Detail Team
I've been a car enthusiast ever since I bought my first BMW back in 2016. That's when cars became a major part of my life. Vintage BMW's are the one thing I can't get enough of (I've owned 5 and counting.) Through cars I discovered my love for photography once again. I bought my first camera in 2005, and have been on and off with taking photos since then.
Being around my old BMW ignited my passion once again. Creating photos is the one thing I know I'll never give up. That said, it goes hand in hand with detailing. A passion I have discovered though cars. And one I'll always be involved in.
Have Questions?
We invite you to reach out to our team if you have any questions regarding our state-of-the-art detail shop or the premium services we provide.