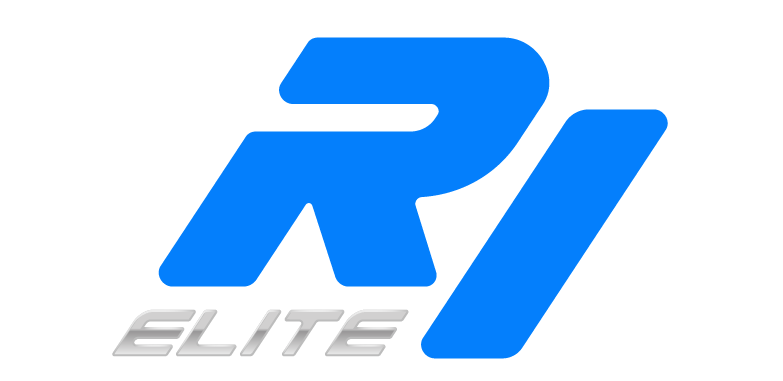 REFLECTED IMAGES CUSTOM DETAILING ELITE Program
#theRIexperience
Welcome to the RI-Elite Status Client program. For those who seek more the just normal. This exclusive membership/level will transform our client's expectations and exceed them immensely. You will be greeted with the highest-professionalism and will be treated with un-paralleled services. The program will include some of the following luxuries…
On-Site maintenance washes available

Full White Glove concierge services

Enclosed Trailer services and/or pick up and drop services included

(4) Monthly washes and clean ups included

Preferred appointments and times

More in-depth procedures

Unlimited installation and application warranties

Dealer preferred services, networking
RI Elite exclusive add-on services:
PPI (Pre-Purchase Inspections) for appearance, wheels, paint work measurements

New vehicle purchase advising, in-person walk through

Tailored scheduling for new car arrivals and inspections
Once you become an RI Elite member, you will receive your membership card.
Exclusive Add-on's: for additional cost…
PPAI (Pre-Purchase Appearance Inspections)
Purchasing or purchased your dream car, sight-unseen, let us be the ones to tell you what's really wrong with the car. We are not focusing on the mechanical end of things, but the areas that are most overlooked. Paintwork, wheels, trim, glass, interior, motor bay, and more.

Paint measurements/readings, overall assessments, check for completeness, past history
NVA (New Vehicle Advising)
Members of the RI team will help and assist you the buyer in purchasing a new vehicle. Paint colors, interior choices, wheel options, dealers, and more. We will do our best to spread our vast experience and knowledge to you and give you the in-site on what we think about specific vehicles. In-person configuring and planning will be a part of this amazing service.
Selling and Buying Used Vehicles
RI will assist our clients in the selling and buying process of used vehicles. All vehicles have value and there needs to be certain variables taken in to account when looking. Our years of knowledge and knowing conditions of vehicles will aid in our process. We have all the tools and experience to pick through the candidates and find the best fit for our clients. RI will utilize online marketplaces as well local avenues.
Call 410-910-9647 or email bdaly@reflectionsdetails.com for more information on this exclusive program and offering.